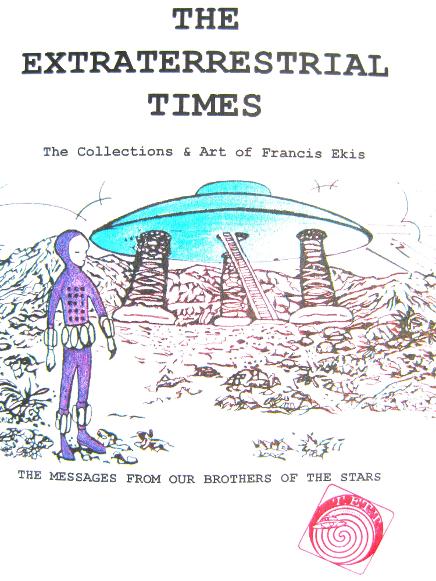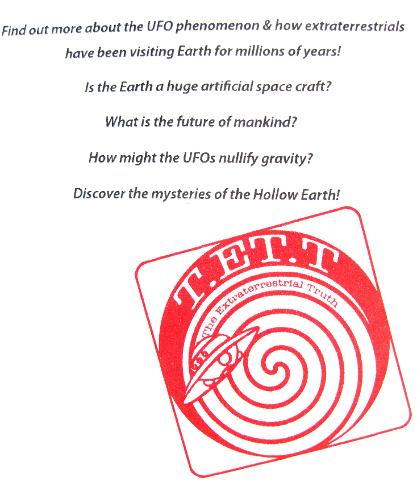 "...will ignite your desire to investigate further the most intriguing and complex subject of our modern age."
(Above 'N' Beyond)


***** "A MIND-GRABBING READ..."
(
Darren Perks, Ufologist & Media Contributor)
'Beautifully designed and illustrated' and a
'must read' are some of the reviews The Extraterrestrial Times (T.ET.T) has received. Now sold in twenty countries, this unique newspaper-style book features amazing alien encounters, new theories regarding the origins of our planet - and much more! Also containing over 300 photographs, original art and illustrations, T.ET.T is a great and entertaining read for everyone.
BEST £15.00 YOU´LL SPEND THIS WEEK!!
Telegram : @gokulpe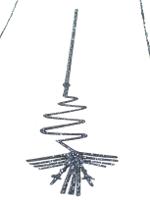 *****AWESOME BOOK (Verified Review, Amazon.com)
Recommended by, & available at Watkins Books, London's oldest & largest esoteric book store!
ISBN 9780957290204
"A beautifully designed and illustrated text that takes you across the expanse of extraterrestrial contact with humanity from the ancient aeons to the very present. Francis Ekis' delightful book should please the hardened ufologist, or the merely curious..."
(Watkins Books, London)